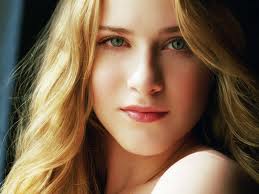 Age: 17
Birthday: May, 14th
She grew up in District 12 in the town. Her family owns the clothing store, and her mom works there all the time. She never had any friends. She has an older brother named Paul and her father are the only people who are nice to her at all.
Fanfiction
Edit
She is the main character.
Relationships
Edit
Paul Kunze
Edit
He is her older brother, and she loves him with all her heart and would risk her own life to save his. She is almost nothing without him.